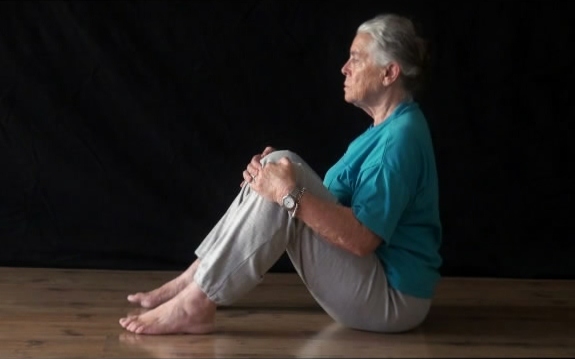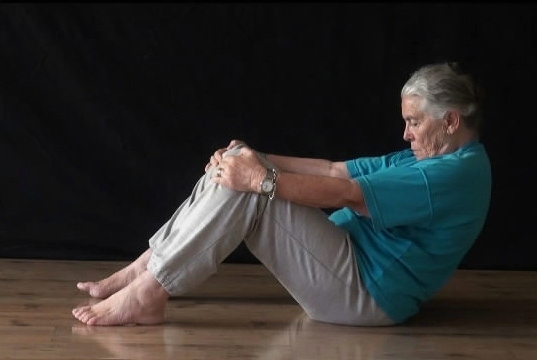 In each position shown in the video, the back is situated differently in relation to gravity, thus affecting the necessity to make varying efforts.
Whether standing, sitting, lying down – though the movement instruction is the same, the exercise is different.
The straining of the abdomen muscles and the ability to relax the back muscles between flexion and rectification vary.